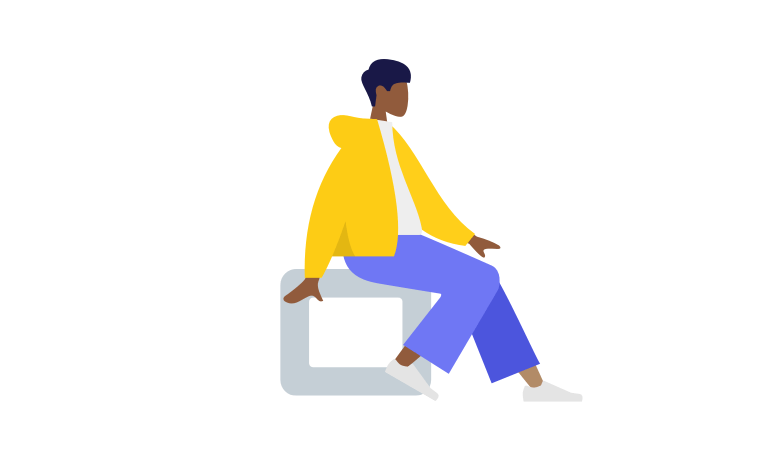 Curious at heart, passionate with mind. Likes to simplify or keeps thing simple.  Lives in the moment but aware of the future. Extrovert in nature, but loves venturing out at will. Can be found outside or in the Gym getting Fit! For more information follow me below…
With a keen eye on changes and developments, handled various projects from development to testing and other aspects efficiently. Been able to implement ideas and share them with ease.
Currently working at Brainstorm Force as Technical Support Developer since June 2017 and Head of Customer Delight from early 2020 till now. Also, worked at Amazon India as CSA for a period of 6 months before joining the current company.
Handling users is an art, and I am the artist. Able to understand and provide help accordingly.
Understanding technical aspects of the plugins and testing them accordingly. 
Conveying message with ease, and able to explain them in best way possible through documentation.
Always ready to ride with my Hornet 160R ( Pari ) Only love I had till 2021. Found a pillion rider to accompany forever. Search is complete! Know more.
Seldom! But, yes! I love to read books. Khaleed Hosseini fan. And also a  Potterhead. Recently, read The Subtle Art of Not Giving A F**k, Think and Grow Rich, Traction EOS.
Loves Bollywood and Hollywood equally. Would binge watch HIMYM anytime. Let's watch together if you haven't watched it yet. More of a Series lover than movies.
Anything which keeps me going, usually English and Hindi too. Love to hop on the headphones while traveling and a book in hand!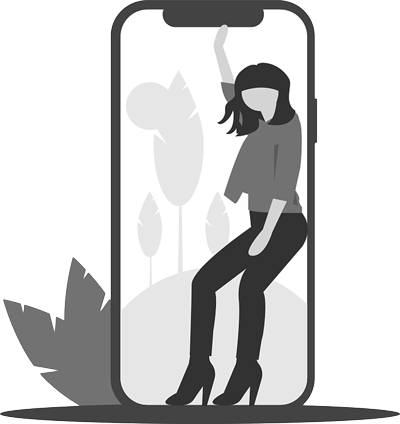 Want to Know More About Suman Dhar?
Did you forgot to go through the Social Profiles link? Oh! You want to know more of him professionally. Download the resume using the button nearby! Go ahead...